ESF Isola 2000 gives you the unique opportunity to participate in our Flèche & Chamois races.
An ESF instructor starts the race and sets the base time. One by one, skiers will put their skills to the test and their final time will be compared to the opener's time.
This handicap (final "score") is represented in terms of Ski Open points that you can use to get a better understanding of your level and how you can improve.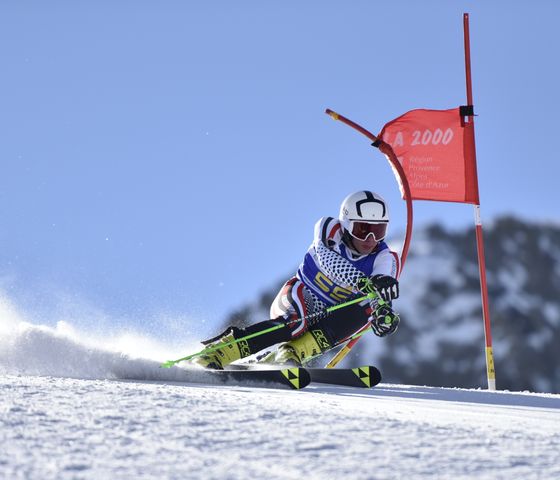 Flèche test: Thursdays

Chamois test: Fridays
Sign-up possible at ESF ticket windows up until 12pm the day of the test.